Vusi is a Global Authority, Keynote Speaker, Bestselling Author, Business Mogul and Serial Entrepreneur.
Vusi Thembekwayo' s name has become synonymous with being a business maverick, inimitable and with a personal brand that is solidly grounded in accomplishments. As a source of business wisdom, Vusi is the go-to-guy for executives and entrepreneurs globally.
His charismatic social media engagement often mirrors that of a rockstar, with over 1million of followers on Facebook. Vusi is among the top 10 most followed Africans on LinkedIn, with more than 700 000 followers and more than 500 000 followers on Twitter.
Vusi is a global business authority and disruptor. A hard-working, committed venture capitalist and serial entrepreneur, by the age of 25 he ran a R400m division of a R17bn multinational and today is widely regarded as one of the most disruptive forces in venture capital in Africa. Vusi was also one of the youngest directors of a listed company in South Africa.
He is the founder and CEO of the MyGrowthFund Venture Partners, an early stage investor with a focus on impact investment driving financial inclusion & access to healthcare and education using technology. Leading by example, his team forces medium, large and listed businesses into much-needed, often painful, always lucrative new directions.
Vusi also co-owns VUKA Capital, is a general partner of middle east-based Watermark Afrika Capital and the chairman of infrastructure investment platform, Africa Growth Partners. In addition, he is an investor and shareholder, serving on several boards.
Vusi did his time in corporate. He endured similar 'scars of business war' as his clients during his career and life journey. These 'scars' make him highly relatable and contribute to his raw, honest, straightforward delivery of content – be it as business mogul, keynote speaker, author, coach or mentor.
Vusi is an authentic, relevant, fun and extremely likeable person. His personal journey of hardships and financial challenges at a young age, taught him that success is only achieved through hard work, dedication and obsession.
"If you want to be successful, you need to be utterly obsessed. You need to reply to customer queries after 5:00pm on a Friday" – Vusi Thembekwayo
A philanthropist in his own right, Vusi pays it forward in creating opportunities for deserving, hard-working young people through his Leadership Foundation, focused on growth-stage businesses in Sub-Saharan Africa. The foundation is funded in part by the proceeds of VUKA Capital, his venture investment firm.
The VUKA Leadership Foundation is a not-for-profit foundation that works with in-community partners to identify, educate and upskill the next generation of leaders across communities in Africa. The foundation aims to develop 1 000 high impact leaders by 2030. Its mission is to shape the future of Africa by capacitating the leaders who will create it. Vusi is also a closet patron of the arts deliberately shying away from making his endowments known.
FUN FACTS
Discover Some Fun Facts About Vusi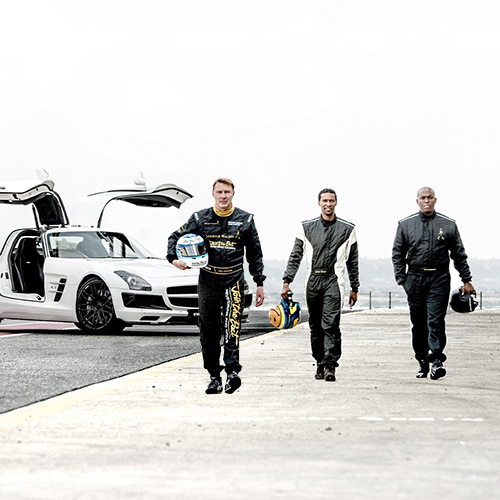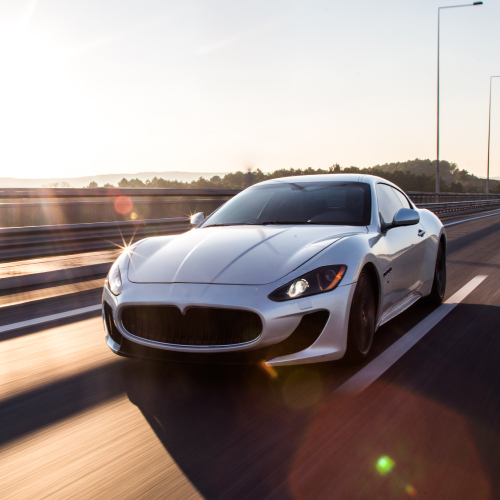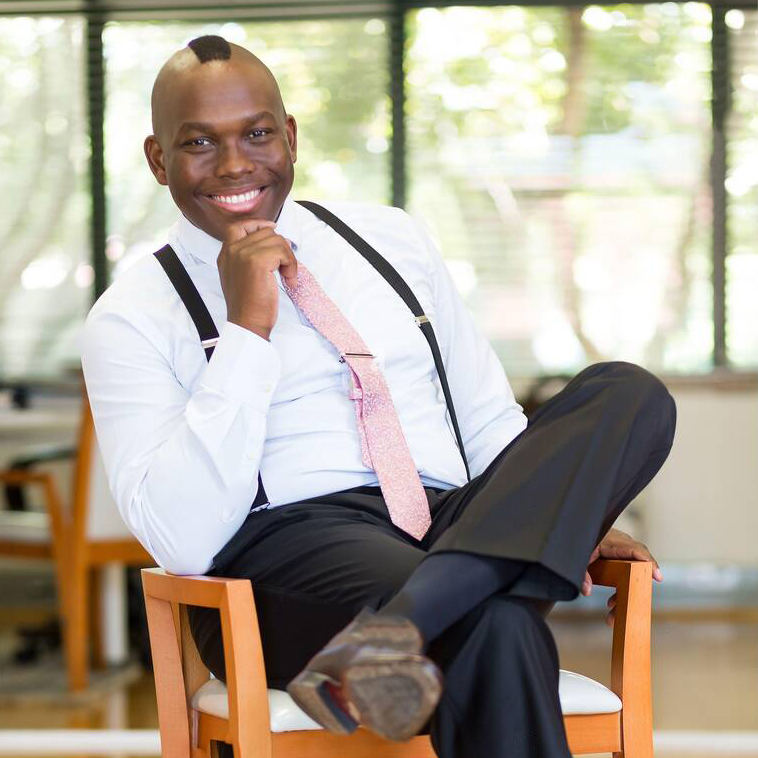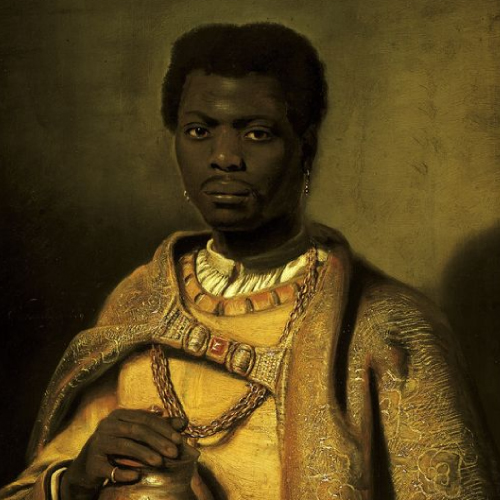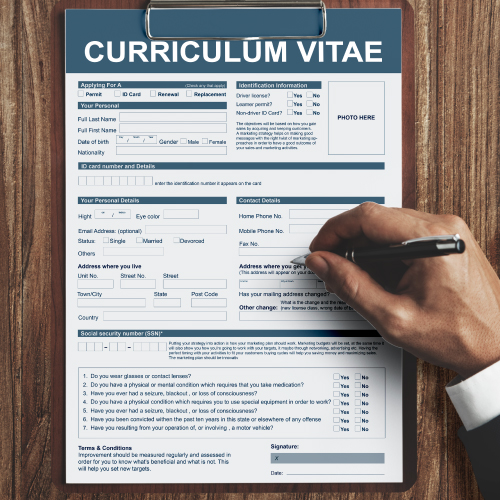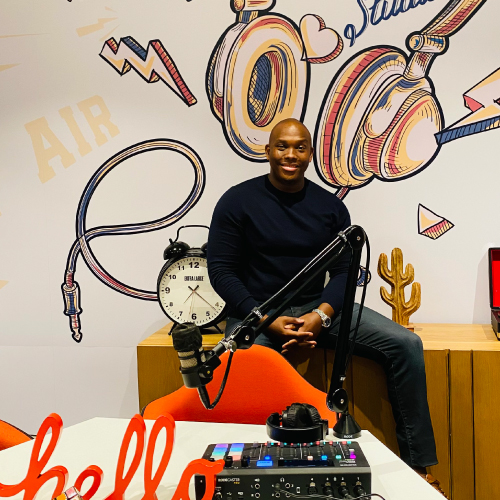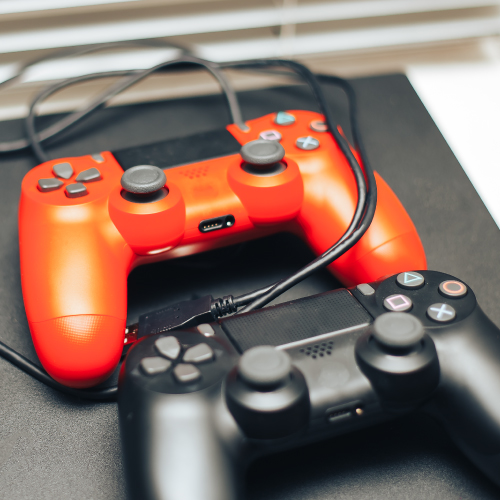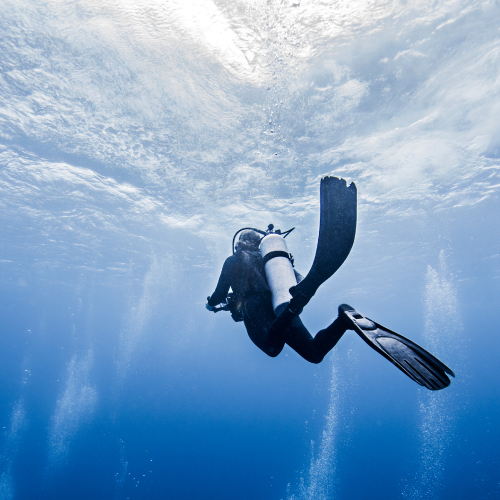 ACHIEVEMENTS & RECOGNITION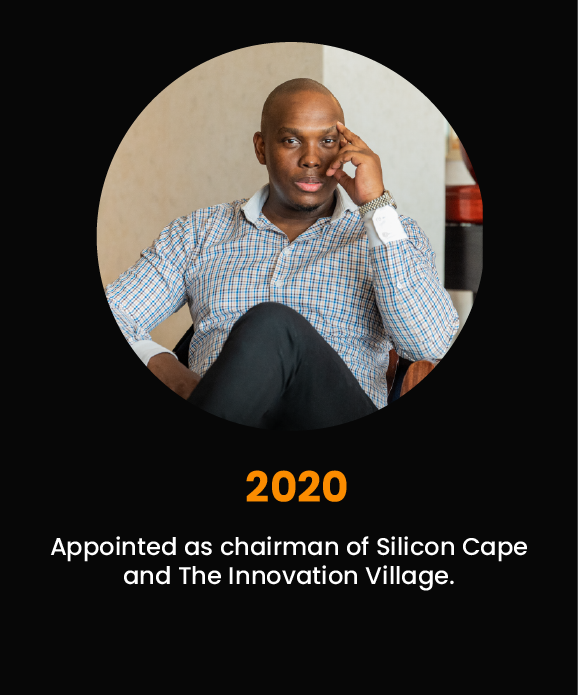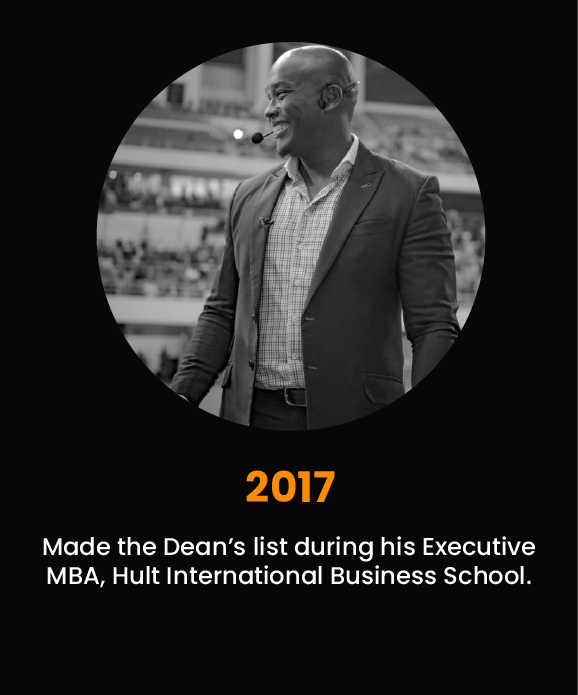 ACHIEVEMENTS & RECOGNITION